A flexible manufacturing enviorment
For all your fabrication needs
Conveniently located in a manufacturing area just North of Downtown, our Culebra Fabrication Shop has easy access to I-10, I-35, and even rail transport. With 23,000 sq. ft. of fabrication space, and adjacent buildings available, no job is too big or too small.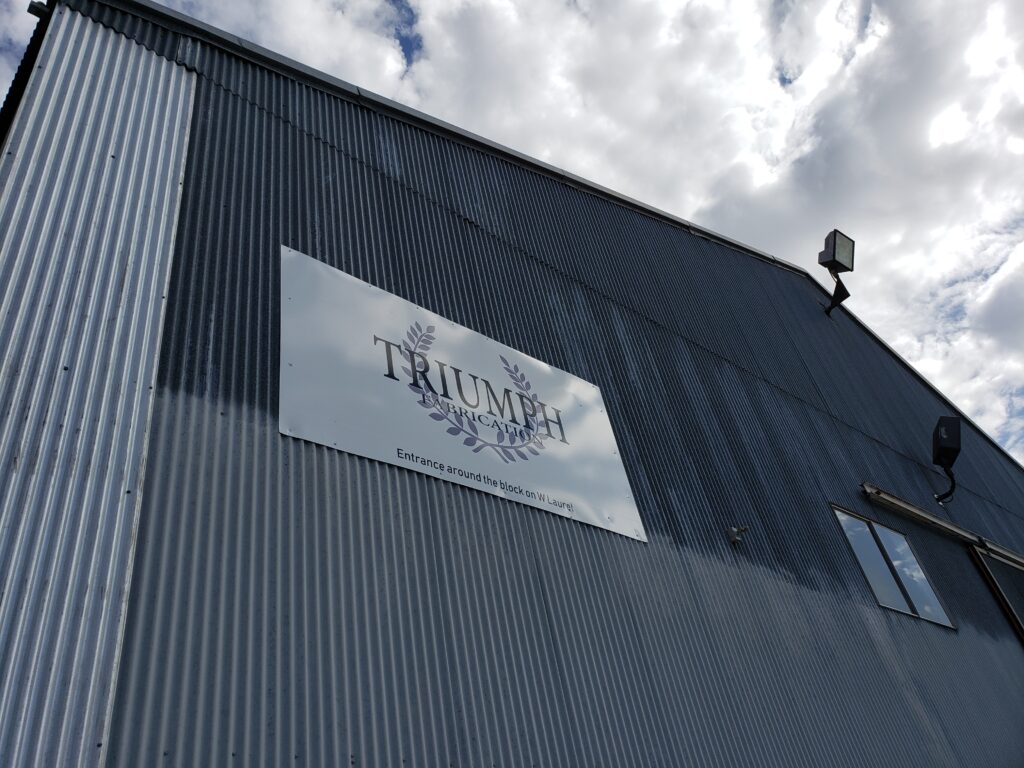 Ready to suit your needs!
We have an on-site staff of welders certified to API standards for steel. With many years of experience and professional equipment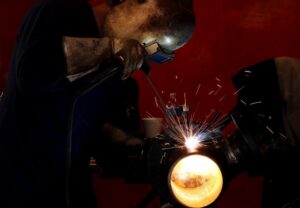 We maintain a staff of fabrication experts that aim to quickly turn bids around to aid customers with budgeting and capital outlay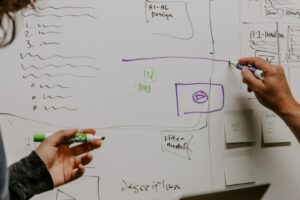 We have a band saw and oxy acetaline torches. The acquisition of a CNC plasma cutter is being considered.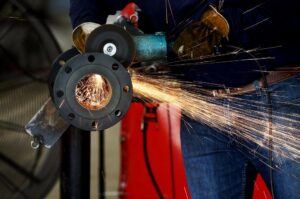 Our in-house engineer is capable of turning your napkin drawings into layouts for the men in the shop